Raymond Heaney, Galway University.
I recently took out a policy with Jonathan and I was blown away by the the level of service I received. I had been with another broker for a number of years and decided to look at other options. I came across the company and was immediately sold with their competitive prices and on top of this their customer service was second to none. I would recommend Jonathan to anyone looking for an insurance broker.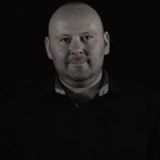 Peter Costelloe, Director. Emerald VIP Services.
'Jonathan has been looking after our Pension Plan since we set up. He is very efficient, knowledgeable and we know we can rely on him for our pension advice. From his initial consultancy, follow up meetings and then to setting the employees up, Jonathan was great.'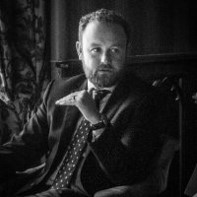 Seanda Long, Co-Founder. Sixminute.
'Being a start-up company means that the most important asset you have to become a success is your time, and how you spend it.  Unfortunately, after being covered by a different broker, that was something that too much was taken from us, from the setup. That's when we sought Jonathan's help.  He came in, knew exactly what we wanted, kept us in the loop consistently, was on the end of the phone whenever we needed him. He set us up with the most hassle-free process we could have asked for. All round top professional that we couldn't recommend enough.'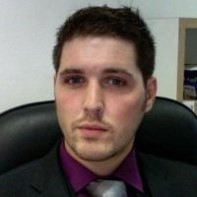 Thomas Cleary, Associate Director. Rogerson Redden.
'Jonathan has provided advice and assistance on Pensions, Life Insurance and General Insurance products. In the past, he has also provided no nonsense advice on mortgages and mortgage related insurance. He is highly respected and a consummate professional.'