2 Easy Steps:
 Enter Your Details Below.
Write one sentence on why you need this quote.
People who get quotes from us:
Save Money
Love the Service
Recommend us
We will make sure we get back to you immediately!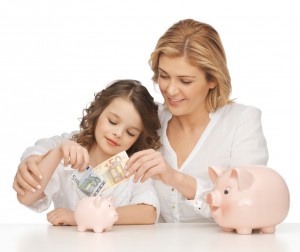 Don't worry. We will not share any of your personal data with any third party or unknown associates. We value you and your privacy and we wouldn't want to damage the trust you have shown in us.
&nbsp